Official Members
Here is the List of Our Officials. They are very competent, energetic and very determined with futuristics goals about the progressn of farmers.
Mr. Jai Pandey is very Competent and very agile person who assist to eAnnadata Welfare and Development India Limited. These farmers are making an important contribution in the development of the country. Their main objective is to make the farmers feel proud of being farmers by 2047.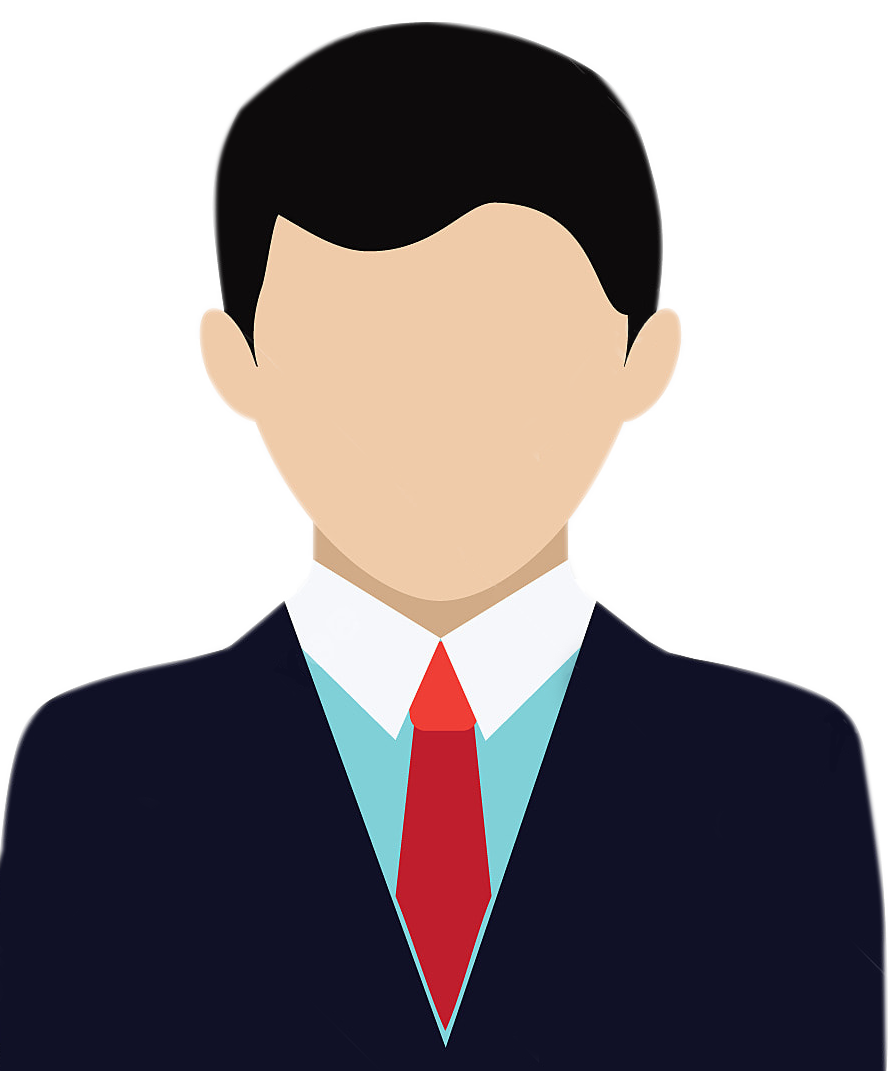 Mr. Jai Pandey
Chairman
Mr. Kshitij Kr. Srivastava is a top executive who works with other chief executives to make business decisions promoting growth.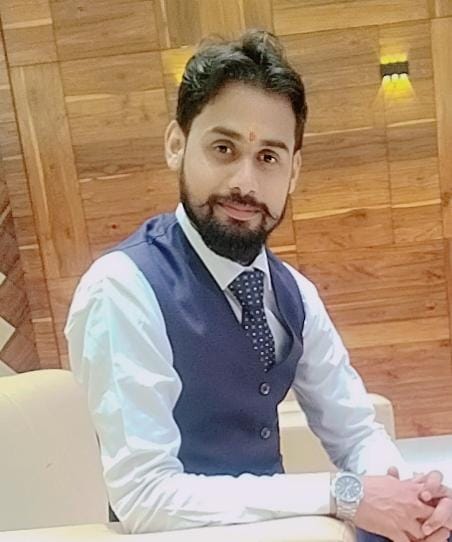 Mr. Kshitij Kr. Srivastava
CLO (Chief Legal Officer)
She is an experienced professional responsible for developing HR strategies, overseeing operations, and ensuring compliance. They support the human factor, lead HR initiatives, and provide guidance.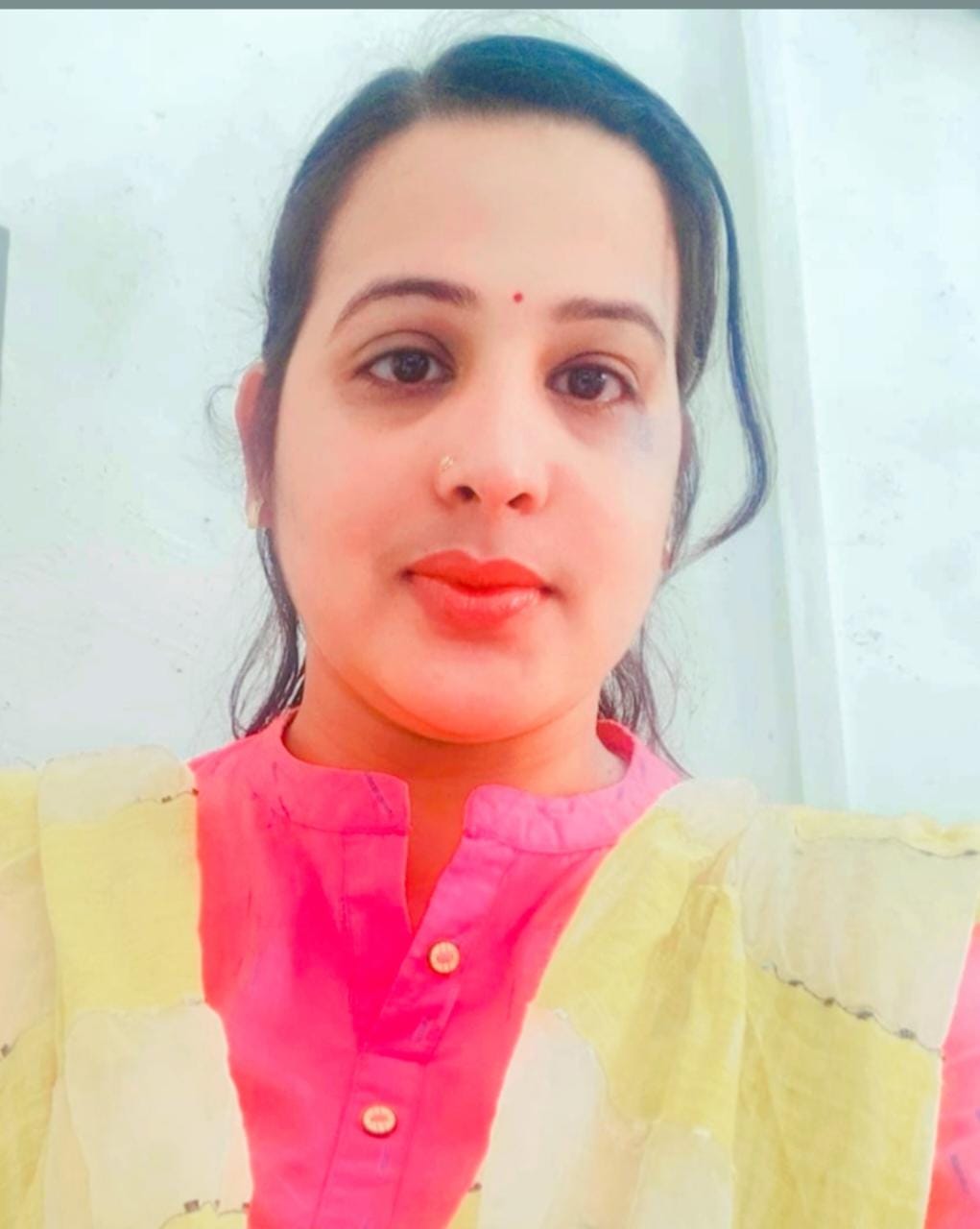 Priya Rai
Director (HR)
She is a private assistant to high-ranking employees in the administrative field. The executive assistant has strong organisational, time management and communication skills that they use to anticipate the various needs of the executive and communicate those needs to other departments.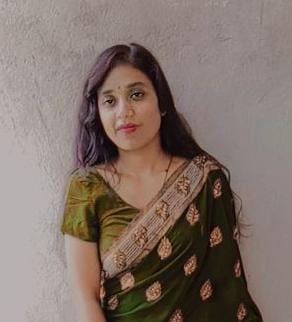 Mrs. Parvati Singh
Executive Assistant
She is Administrative Director of eAnnadata Welfare and Development India Limited.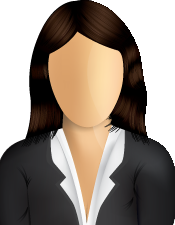 Puja Rai
Admin. Director
They is primarily responsible for the administrative and operational activities. They typically report directly to the CEO and are the second-highest-ranking position at a company, under the CEO. This title makes sure that business processes run smoothly in each department. COOs use skills like organisation, communication and problem-solving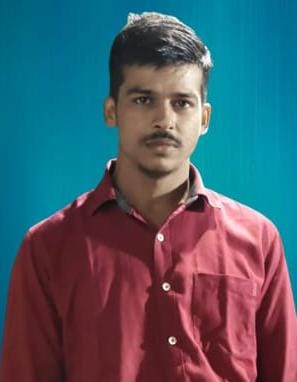 Mr. Himanshu Mishra
Chief Operating Officer
I
N
D
I
A
2
0
4
7
Make The Farmers Feel Proud Till 2047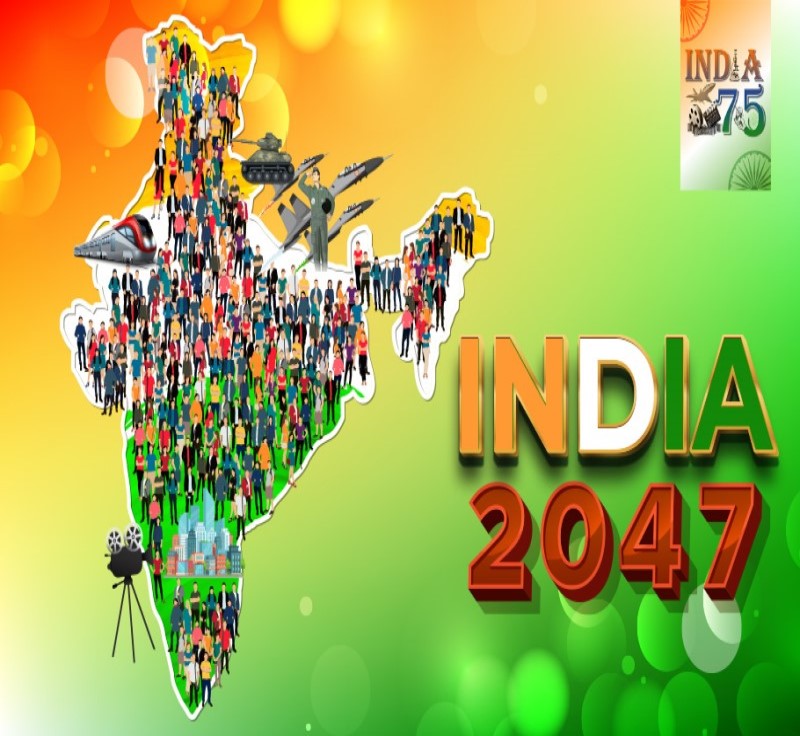 MISSION
eAnnadata Card is being run as an assistant of agriculture and farmer welfare for small farmers of India and the mission of this scheme is to provide essential commodities, Organic Farming, Natural Farming, financial assistance, medical and health facilities, farmer grievances, insurance at low cost.....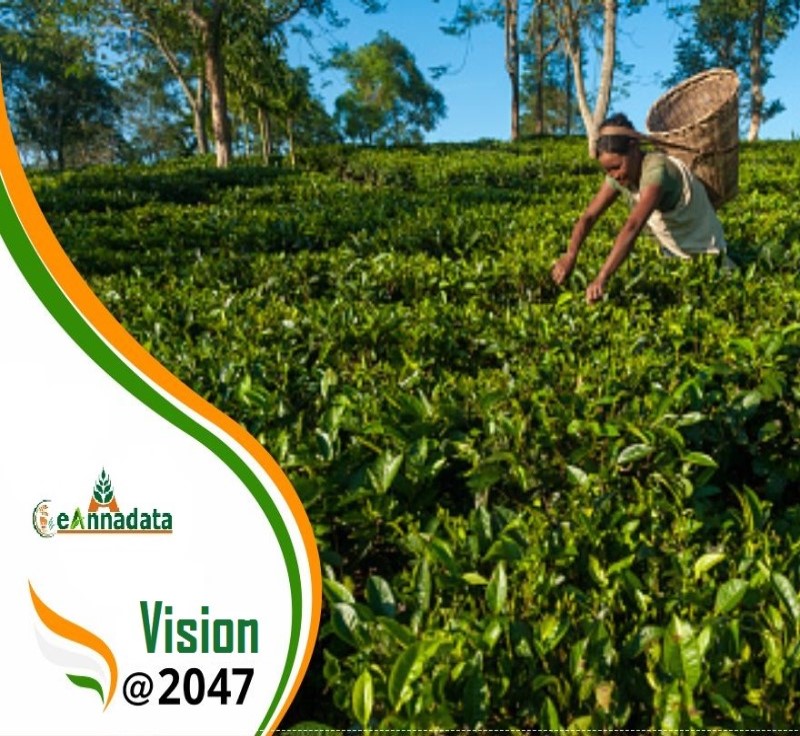 VISION
We are working with a visionary thinking about Indian farmers and agriculture, the maximum population of our country is dependent on agriculture, that is, until the development of farmers and agriculture, it is not possible to develop the country properly. eAnnadata is working.....
Branch and Canteen Locator